The world-renowned designer behind London's new buses and the 2012 Olympic cauldron has called for a national conversation to confront the public health and climate issues caused by boring buildings.
Thomas Heatherwick, founder of the award-winning British design firm Heatherwick Studio, said the public need to demand better from designers and the wider building industry for change to happen.
It comes as he launches a 10-year global campaign to tackle the growing number of buildings that lack visual complexity, which coincides with the publication of his book Humanise.
Mr Heatherwick warned that the UK is demolishing more than 50,000 buildings a year while many buildings around the world are being pulled down within years of construction.
Speaking to the PA news agency, the designer said: "What do you think they knocked down?
"In general, they're knocking down the buildings that society doesn't care about and nobody loves, instead of adjusting and repairing and extending and adapting.
"There's this sense of: 'There's a climate crisis. There's an inequality crisis. There's a health crisis. There's a housing crisis – all these crises' yet this is a problem for later.
"But in reality, it's a problem for immediately now."
Mr Heatherwick said the public needs to "fearlessly demand interestingness" to help put these issues higher on the agenda.
"Who are the people who are going to say: 'Don't knock something down?'" he said.
"It isn't the designers. It isn't really even the planners and it isn't the property developers. Actually it's us – the public. The public are the defenders."
The designer added that global discourse around decarbonising the built environment, which accounts for 39% of annual emissions, pales in comparison to those around the aviation sector, which accounts for around 2%.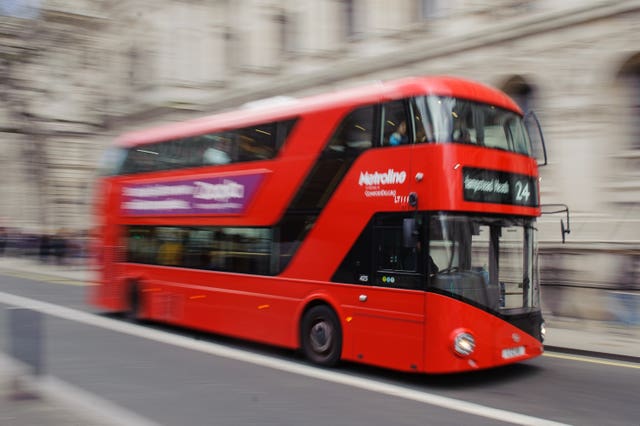 Mr Heatherwick is also calling for the social impact of boring buildings to be recognised.
A recent Think Insights poll of more than 2,000 British adults found that 76% of the UK public said boring buildings impact their mental health and that 67% feel powerless to get involved in how those in their area look.
Meanwhile, recent studies by those such as Canadian neuroscientist Colin Ellard suggest that buildings with a lack of visual complexity can spike cortisol levels and increase loneliness.
Mr Heatherwick also spoke about Grenfell Tower as an example of the poorest in society living in the worst buildings and research finding how rows of tower block buildings in Syria physically separated faiths, potentially contributing to divisions that led to conflict.
On why there are so many boring buildings, he argued that designers have been stuck under the influence of the post-Second World War fascination with mind over emotion as well as the Swiss-French architect Le Corbusier, who advocated for extreme functionality.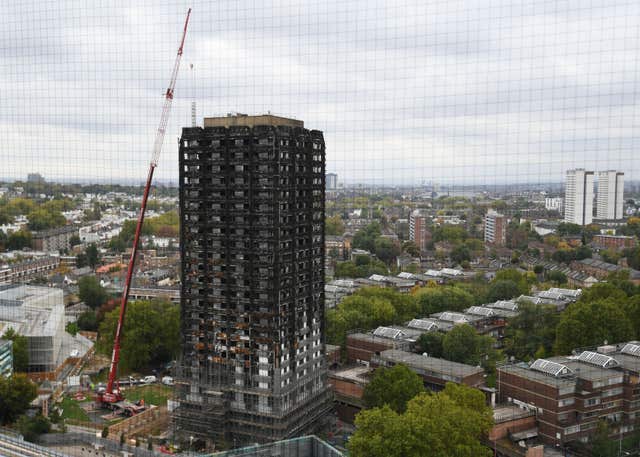 Mr Heatherwick also believes the industry has become an "echo chamber" that is "utterly disconnected" from the opinions of the wider public and is therefore failing to engage or bring joy to the millions of people who might walk past their buildings.
"What is now clear is that emotion is a function," he said.
"When you are building the backdrop to public life, in effect your job is to some extent a public service and you need to make buildings that give something to public life."
He said it is the current design mindset "coupled with chasing short-term profit" that has led to the current global landscape of unsustainable boring buildings.
Asked about higher costs associated with good design, Mr Heatherwick said: "Buildings are cheaper than they've ever been in history.
"While we do have immense challenges, we need to get perspective and look at the longer term and look at real value."
He added that the industry openly acknowledges that there is a "green premium" where making a really sustainable, environmentally high building that strives to be net zero will cost a little bit more.
"But boardrooms, the investors, the companies who are going to use those office buildings or create them, they know that the investors, the big pension funds and the kinds of people who fund buildings – there is really now a moral compass," Mr Heatherwick said.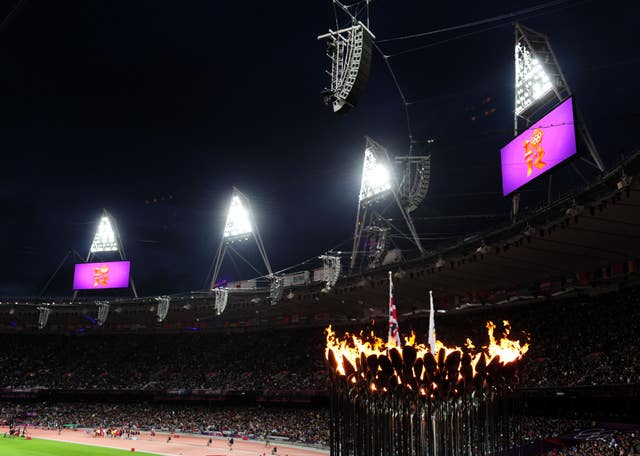 "We're still missing an ingredient though, which is the human premium.
"I think there's a chance as mental health is starting to be discussed in different aspects of the world around us for it to be understood that there is not a disconnection between mental health and sustainability.
"They go together. Without things nourishing our mind, the environmental impact will be that we destroy things."
Asked if he could face pushback against the campaign, Mr Heatherwick said he expects it from within the industry as he is taking "one of the most controversial approaches".
"This is challenging the current way that teaching is done and practice is run," he said.