Despite falling wholesale energy prices, households are still facing eye-watering bill hikes from April.
What is Ofgem's price cap, how does the Government's Energy Price Guarantee affect it and what does it all mean for household bills?
– What is Ofgem's price cap and what does it mean for me?
Regulator Ofgem has cut the amount suppliers can charge households for energy but bills are still set to rise by an average £500 from April.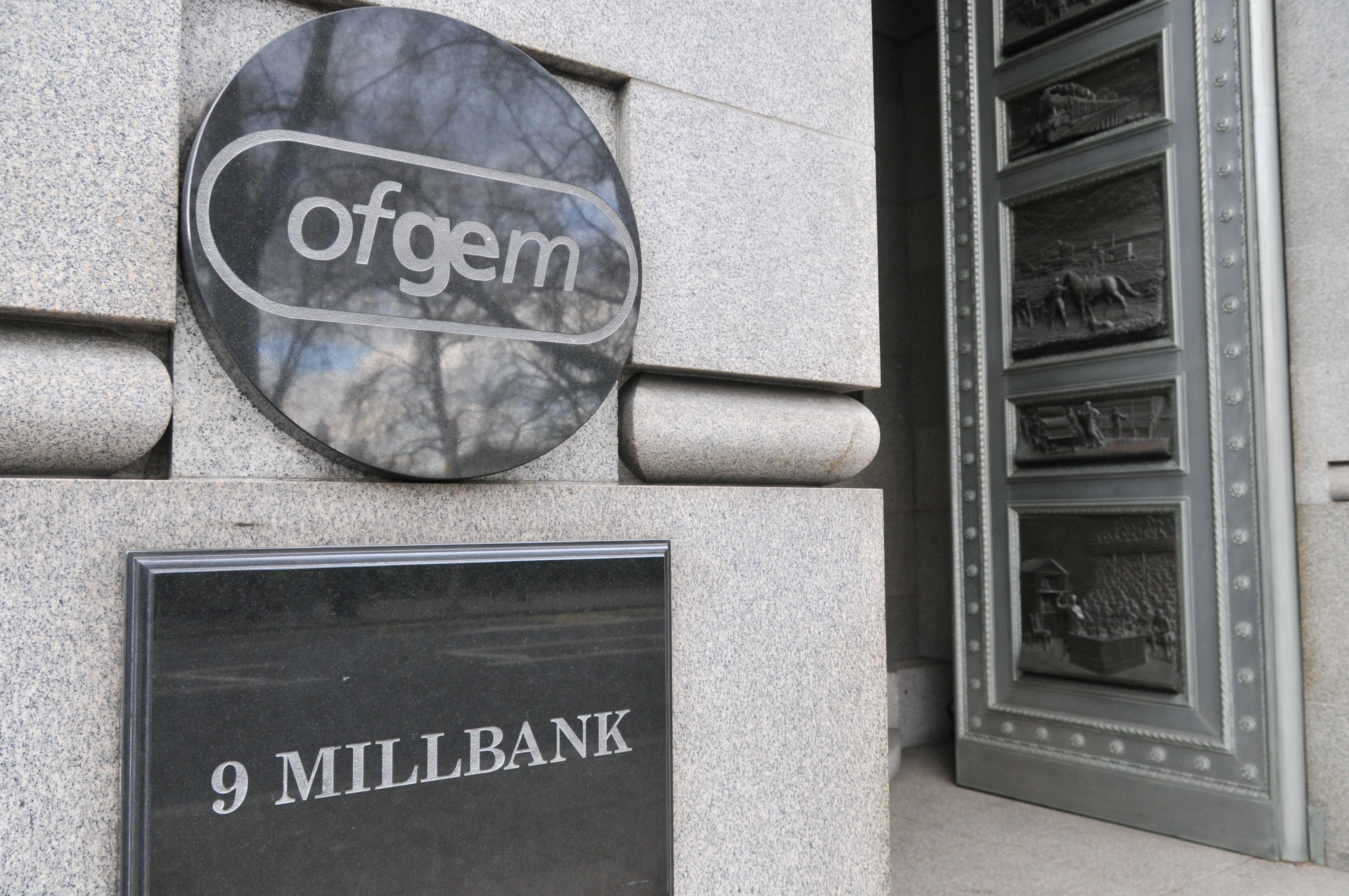 – What is Ofgem's price cap?
The energy price cap was introduced by the Government in January 2019 and allows suppliers to recoup their costs while making sure consumers do not pay more than they should. It does this by setting a maximum suppliers can charge per unit of energy.
– Why is it falling and how much is it now?
From April 1, the energy price cap will be set at an annual level of £3,280 for a dual-fuel household paying by direct debit based on typical consumption, a reduction of almost £1,000 from the current £4,279.
The fall reflects recent drops in wholesale energy prices – the amount energy firms pay for gas and electricity before supplying it to households.
The £3,280 figure indicates how much consumers on their energy suppliers' basic tariff would pay if the Government's Energy Price Guarantee (EPG) was not in place.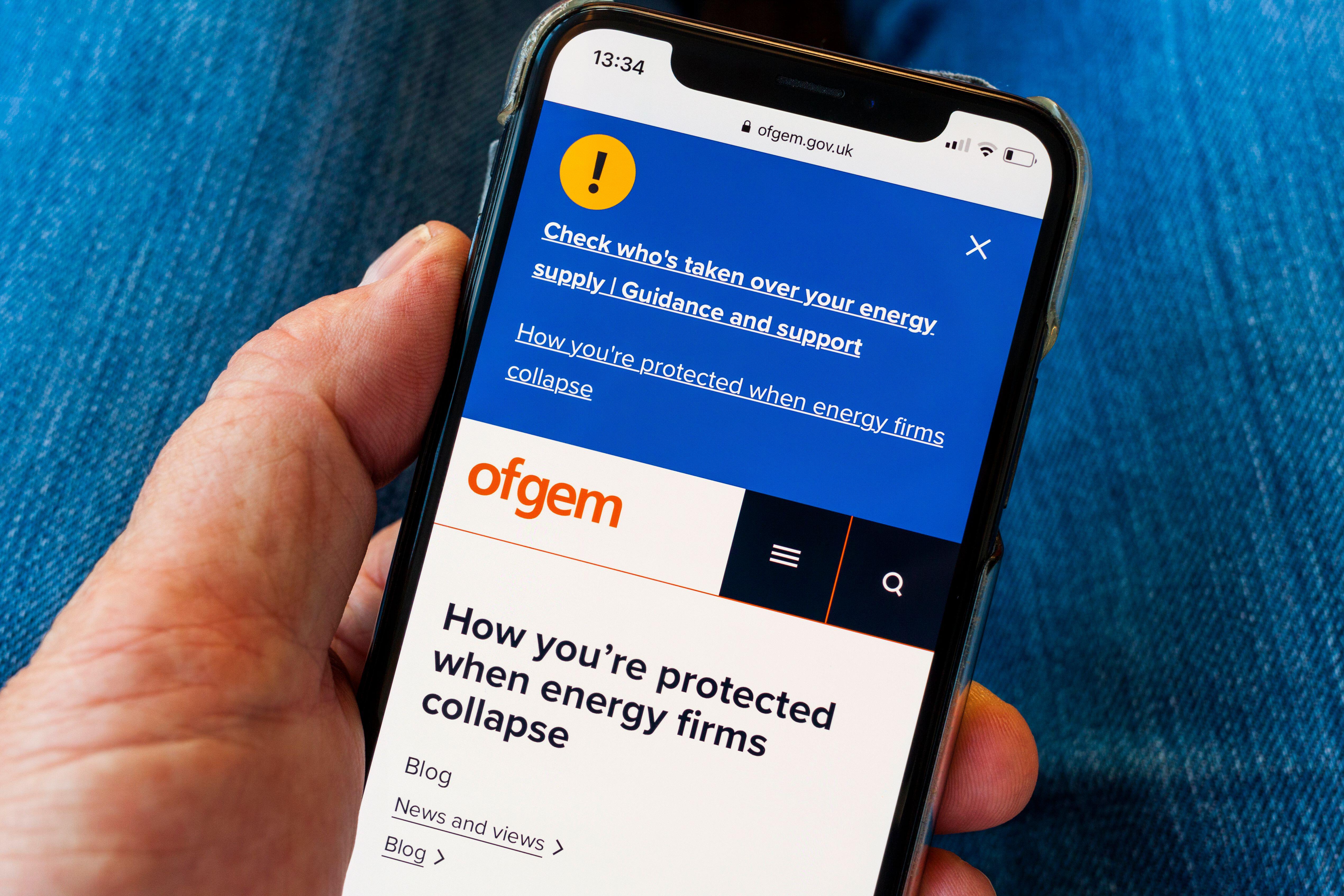 – So, what is the EPG?
Despite Ofgem's energy price cap, it is the Government's EPG households really need to worry about.
Then-prime minister Liz Truss announced the EPG – to be introduced from October 1 2022 and last for two years – after concerns over the effect of a proposed 80% rise in energy prices on households.
The EPG was to reduce the extent of price rises for domestic customers. Under the scheme, the Government sets a maximum average household price for gas and electricity and pays the difference to customers' suppliers.
– So what is the problem?
The EPG was originally set at £2,500 for two years from October 2022 to September 2024. However, new Chancellor Jeremy Hunt has already said the EPG will become less generous in April, which means the typical household will pay £3,000 a year.
There are two additional important points here: annual bills are not capped and households using more energy will pay more. Also, the Government's extra support of £400, paid in six instalments of £66 or £67 a month to every household to additionally offset rising bills, will stop from April.
In effect, it means the typical annual household bill is set to rise from £2,100 to £3,000 in April, taking into account both the drop in support to households via the EPG and the end of the £400 winter discount on all households' bills.
– Is there any good news?
It is worth remembering we are moving into the warmer months, giving households a better chance of being able to cut back on their heating and electricity usage.
Ofgem's dropping of its price cap reflects a significant drop in the wholesale price of energy. If this continues – and all current indications are that it will – prices paid by consumers by the summer will drop for the first time since the global gas crisis took hold more than 18 months ago.
Analyst Cornwall Insight said it expects the price cap to fall further – to £2,153 in July and £2,161 from October.